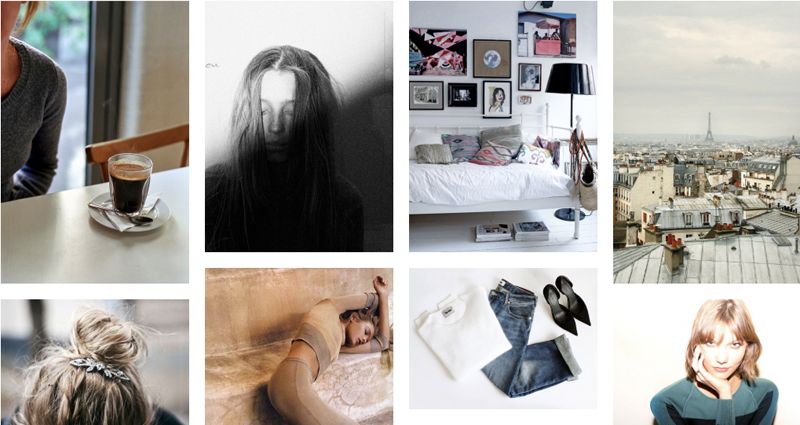 How are people today? I feel down, very november-y. And I'm not helping it by sitting here alone in the dark listening to indie singer/songwriter music. Had a bad day. But I know that the light will be back again, and everything is going to be ok...
Did you see Karlie's new crop (lower right corner)? I love it!
By the way if you like the pictures I feature in my posts but want them by them self you can find them on my Tumblr (link to your left).